To keep up a good oral hygiene

Dentures hygiene problems are one of the causes of the development of many diseases caused by pathogenic micro-organisms that collect in dentures. Bacteria, fungi and viruses adhere to dentures.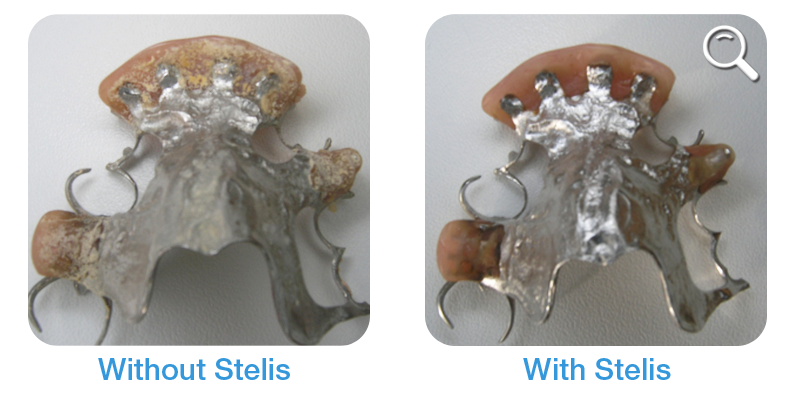 Safety for your denture
Stelis® is the perfect place to keep your dentures when they are not in your mouth.
Stelis® protects your dentures from: losses, breakages and damages of dental resins which, if they do not keep up their level of humidity, lose their mechanical strength, become porous and might therefore be more easily colonized.
A healthy mouth and a fresh breath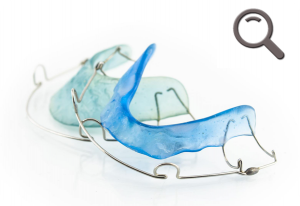 Bad breath disappears and gives way to a refreshing sensation on a surface you find smooth and enjoyable.
Stelis® also actively helps to prolong the service life of your dentures.